Hosted Enterprise Service
Fortis Hosting can provide you with a secure cloud environment, eliminating the need for costly equipment in your office. We have built our own IT infrastructure to provide services ranging from a single server solution for a small company to a multi tenanted clustered solution. Start-up companies in need of flexibility will find our shared desktop virtualisation package a perfect compromise between cost, and their own service delivery to clients.
You no longer need bulky servers in your office wasting valuable space and time conducting manual backups or worrying about licences for the latest office software.
The benefits: What we promise you
24 hour call centre support with dedicated engineers ready to assist
24×7 Active monitoring and reporting
Secure Fortis data centre
99.9% SLA on Fortis Hosting s infrastructure
Tailored packages to meet your needs.
No large upfront hardware or software costs
100% Easy and fast Scalability when you need it
Latest software and all maintenance releases done for you
Highly redundant solution keeping you up and running wherever you are
Downsize as you need it
IaaS is a vast area that encompasses many varying solutions. To break things down we have listed our services into three main categories below. Find which one best suits your needs.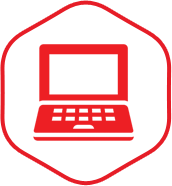 Shared Desktop Virtualisation
Ideal as entry level for small or start-up companies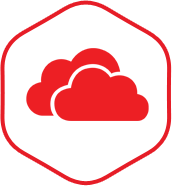 Cloud Server Solution
Ideal for small to mid-size companies wanting to run Exchange and various other applications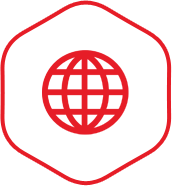 Bespoke Solution
For complex networks requiring a tailored solution